When it comes to t-shirts, we stand by our motto: "Make the world a better place. Start with a T-shirt." This Black Plain T-shirt is ready for your next big adventure, whether that's Mt. Everest or your local farmer's market! It's a plain black t-shirt with HulkApps logo on it.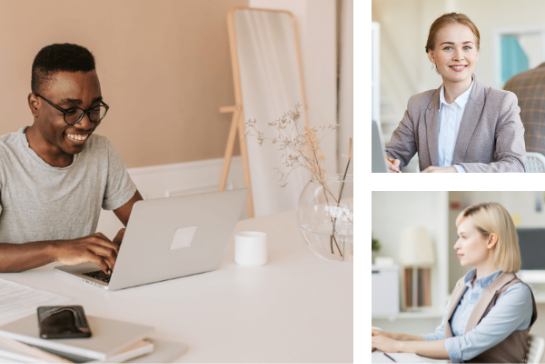 Here to resolve all your problems
HulkApps provide Value to Shopify merchants with great apps, talented Shopify experts, and most importantly hands-on support to accomplish your project.
Connect to Support
Here to help with whatever you need:
---
Premium packages
Trusted Shopify experts & resources for any help in the Shopify ecosystem for monthly allotted hours.